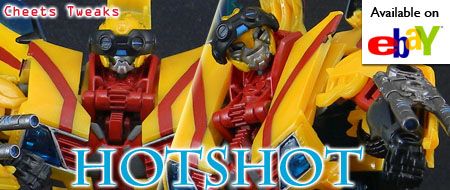 So as many know I made a HotShot for our friend
Walky
some time back. I'd been meaning to make another for a while now so here we are.
I did a couple of things differently. While this idn't turn out as clean and even as I'd hoped I did manage to improve it a bit with the brighter red, which feels much more like HotShot now!
Also, like I said here are a few more pics of my Scourge repaint. I'm mostly happy with the metallic turquoise I mixed for it.